I don't know about you, but I'm still of the mind frame where man-made materials make me cringe. Yeah, sure, you can make some really cool things with them, things that you couldn't make with other materials. But I still can't get past it! And every time I think of plastic, I see milk cartons. No matter what is being described, even a plastic valve for your heart. Milk cartons!
Plastic: my least favorite product in the world! I use it very rarely. To me plastic is a pollutant, and it completely turns me off when I see it used in a high price item. I prefer natural materials, like cotton and leather.
I know, I know! Leather, the poor animals, save the animals! Are you screeching "save the animals" when you're biting into that juicy hamburger? If so, good for you. If not, stop being a hypocrite.
You know what's really weird? I find that it's actually more affordable to buy leather now. Cotton cording is almost as much as my leather cording. And the faux suede I buy is just as expensive as real suede.
For some reason our trends have turned back to the 50s when plastic was cool. It was new back then, but now it's just old stuff to me. Remember to vinyl covered chairs! And vinyl covered car seats? I can still feel the back of my thighs burning because the sun turned it into a frying pan. Or the tearing sound when you thighs tried to release the hold on the seats. lol Ah, yes, the good ole days! I remember them, and I hated that plastic!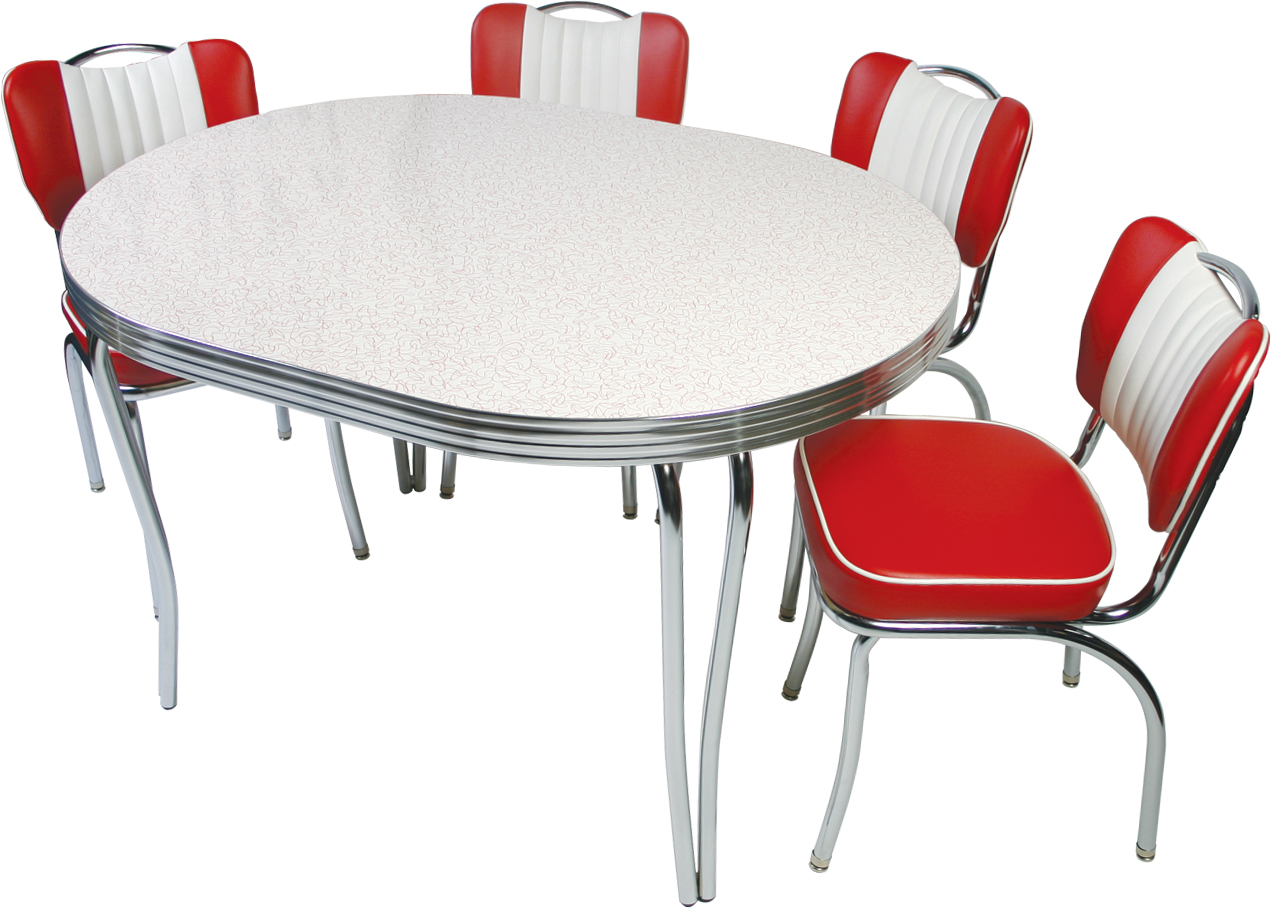 It was everywhere! Melamine dishes, plastic glasses (which I still refuse to drink out of), the bright red vinyl kitchen chairs. You know the ones I'm talking about. They were just as bad as the car seats! lol
Just in case you wanted to know...below is my normal work-out attire. Pretty sexy, eh? I pretty much dress like this all the time, especially when I'm aiding some helpless warrior princess named Zenon! And yeah, it's leather!